Man Made Heaven on Earth : Venice
Little about Venice
Those were the days of VCR players & CD players in India when I saw this city for the first time on screen. "The Italian Job" was the movie which made me completely fall in for this place in my school days. It was beyond my imagination to think of human life in the city filled with water, complemented with such amazing views all around. It just triggered not so achievable dream inside the Indian kid who wanted to visit this beautiful man made creation on earth once in his life !
Floating city, City of Canals, City of Bridges, City of Masks are only few names that this city continues to carry over generations. However since it came from my childhood dreams, its always heaven for me. While the complete Europe itself is a dream travel, Venice is one such place which should be on top in the list of must visit destinations in Europe.
Venice carries its own history like any other place in the world - Derived its name from Veneti people who resided on the land in 10th Century BC. It was also an important capital of commerce back in those days. Today, its a tourist place filled with romantic couples, travellers & photographers like many of us !
Well Prathamesh, we know this !!! And we don't want to read history which is already available on internet. Tell us something interesting that you have experienced personally. We understood that it was your dream of visiting it once but we also know that by the time you visited it, you found out your love for photography as well. So how did it go all-together ?
The answer to that question is : It was one of the most romantic travel experiences I had on my solo photography expeditions. I am saying it so because capturing Venice in camera was truly a lovable experience. During my 5 days of stay, I never felt lonely in the city. Whenever I was about to feel so, the city surprised me with another beautiful view to capture in my camera. If you would ask me to enlist best days which I will cherish at the end of my life - Venice days would be in the list for sure ! This creation is absolutely special & altogether at another level. Its a must visit for everyone !!!

Which season you chose for Venice ?
Well, Venice is such a popular place in Europe that it gets flooded with 20 million tourist in a year. While these people come to enjoy the holiday side, I am the person who likes to travel & experience the culture in own existence most of the times. I am not against the crowd - after all I am from India. However, I wanted to enjoy my heaven in complete serenity. I was aware of the fact that summer in Europe is heavily crowded & would be expensive too. However winter is not so touristy. Specially just after Christmas period. So there were more chances that I will get my leisure time for shoot & will experience the serene side of this place in best effective way. Hence the winter.
Recently I came to know that now a days, Venice authorities put on the limit to visitors in the city due to increasing number of entrants. No doubt with 20 million visitors a year in a city of 55000 central population, it was about to happen sooner or later. I was lucky to face no such impositions when I was there. However I am sure that these limits would be applied on peak seasons mostly. So again, winter looks good to me. Over and above, you will get easy hotel bookings at cheap rates, quality food & within limits tourist charges at all places !!! There are down sides as well - you will have to face chilly European winds & less daylight to explore places & no summer vibes. So plan your tour according to your preferences.

What are some amazing thing about Venice ?
There are many such moments. Here are few of my favourites :
No Bikes in the city

I have not seen a single bike in city. This was so surprising to me. But it's just not possible to have a bike in Venice. In fact later I learnt that bikes are banned in central Venice. The city is a big maze of water canals & allies with over 400 bridges. Be prepared to walk & explore on feet !

Venice has water buses & water taxis

Unlike public transport system of buses, taxis on roads & underground trains in most cities across world, Venice has water buses and water taxis. That sounds cool right? Well, its not actual bus but a public transport boat called as Vaporetto. You have a swiping machine to punch your tickets before taking the ride & you have dedicated bus stop at every station. You can hope on these water buses & take a leisure ride across grand canal. If you are little rich & have an overflowing pockets, hire private water taxis & get down at the entrance of any building in Venice. That is freaking Royal, isn't it !

Laundries outside windows

Indians are used to seeing laundries outside houses. However, I was certainly not expecting this in Venice. I got so excited to see it. Every window of the city was artistically painted with beautiful hanging cloths. Amazing view ! I have a picture for you at the end of the blog. Do check it out.

Masks everywhere

Venice is city of masks. And the name did not come out just with touristy attractions but it has history associated to it. You can read more about them at : Carnival of Venice. Turns out to be century old tradition but banned later. However, these masks still attracts tourist in every souvenir shops. Its a strong identity of the city which will continue for years ahead along with Gondolas for sure. Carnival of Venice is amazing time to see the hustle of people with these masks in the city. I couldn't resist to grab few of them for my house.

Venice is really sinking

It's true that Venice does gets flooded sometimes in a year & often during high tides, water enters St. Mark's Square near Piazza San Marco. Worth doing little research before planning the visit. It's also true that this city is sinking slowly underwater. This has many reasons - some being natural & most of other being man made. It just broke my heart when I realized that one day, this beautiful man made creation will disappear forever & upcoming generation will be living with just photographs of this heaven.

What are things to do in Venice ?
Every ally of Venice has its own story to offer. Every bridge showcase the different wonderland. Every architecture of Venice speaks different tone of silence. In short, there is so much to explore in the city that you will enjoy at every corner of it. I will strongly recommend to get lost in the city. Keep your google map aside & for one time travel like traveller instead of tourist. I am pretty sure that you will bless me for this suggestion. Here are top spots that I can recommend to look out for.
Get a travel card of Venice & hop on to any water bus to enjoy the tour of city from water

Visit Academia Bridge for beautiful sunrise

Enjoy cityscape view of Venice from St Mark's Campanile

Visit St Mark's Basilica for its beautiful interior

If you are art lover, enjoy Gallerie dell'Accademia at afternoon

Take a moment for beautiful interiors of small churches in Venice

Don't forget to enjoy the peace inside Santa Maria della Salute

Enjoy Doge's Palace & Bridge of Sigh near Piazza San Marco

Visit Murano island to enjoy famous Murano glass craftsmanship

Enter Burano island to view vibrant colourful houses in their own culture

Take your partner on romantic date on Gondola ride in central water canals

Visit Famous Aqua Alta bookstore for its amazing presence

Have a Romantic sunset & dinner at Rialto Bridge

Take a walk inside Venice lanes at Night to explore its other side

Any suggestions for Photographers ?
Yes, off course. There are plenty of opportunities to shoot in Venice. And you will have to put enough efforts on planning & research, specially more if you are traveling in winter as daylight is pretty small. Also, some places allows camera while other don't. Some places has time bound entry. So make sure you keep track of these things in advance. I have written a blog on How to plan your next photographic destination effectively. This is exactly what I have followed while planning my Venice tour. There are some secret tips on travel photography. Worth checking it.
Bonus tip : Act as a "lazy photographer" in Venice. Don't get overwhelmed with opportunities. Take one picture at a time. Focus on creating quality story telling images. I have been into the situation & I was thinking of shooting everything. But realised that one good image from one destination is successful tour. With this thinking I was able to get many good images at the end !

One last thought about such places ?
There is no doubt that Venice is absolute beauty & there are places like these which are perfect tourist destinations. However, every travel to such places reminds me of the fact that these places have survived through ages & these are not just part of our presence but history too. We want them to survive in future as well. The sense of understanding that Venice land is going to sink soon, sulks me inside. I found different connection to this place all together at the end of the tour. I have realised more that world is amazing creation of nature & man in harmony. Our existence is short enough but the culture & man made arts like these, should live for centuries. I just pray that these shaken arts survive for ages to come & the twilight survives for generations to inspire !

I hope my images inspire you plan a travel to Venice & put yourself in a state of introspection for survival of such heavens on earth. Let me know your heavenly travel destinations which I should be visiting & writing more about. I would love to read your comments.
Till then,
Adios Amigos !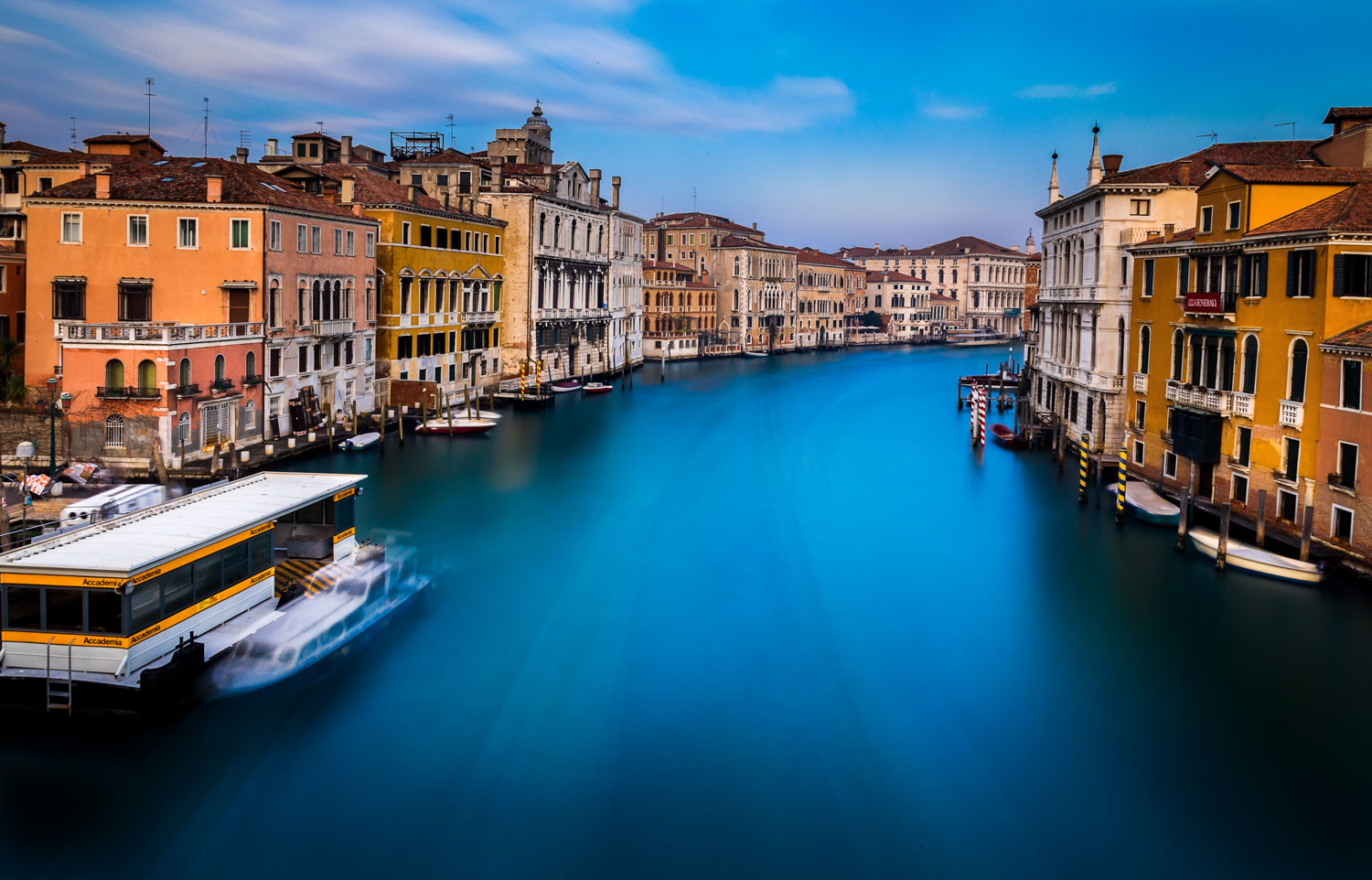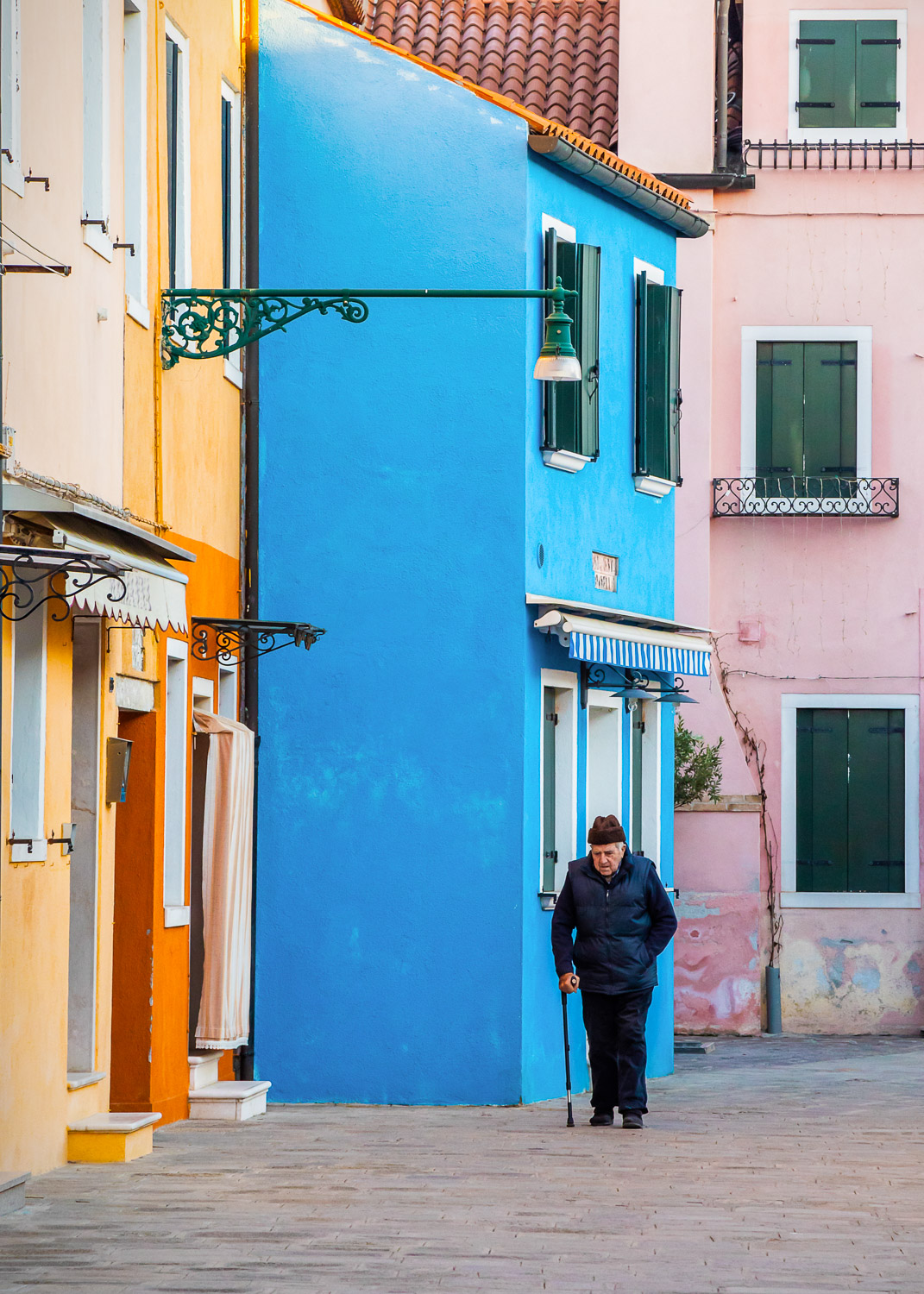 Loved the blog ? Well then share it !!!